Free full-home staging for vacant listings
Karsten Staging by Karsten & Associates offers complete staging for vacant listings — in fact, doing so is our specialty. We commonly start by sending a free market analysis and marketing strategy after previewing your home online or in person.
When you decide that you're ready to proceed, our staging and design experts assess your home. They then select furnishings and accessories that they determine are ideally suited to the inherent style of your home. We own and regularly update an inventory sufficient to stage as many as 70 homes. Our experts then spend the next day or two moving in the furniture, designing your spaces, and finishing the transformation of your house. Karsten Staging works tirelessly until your "Home is Ready to Shine."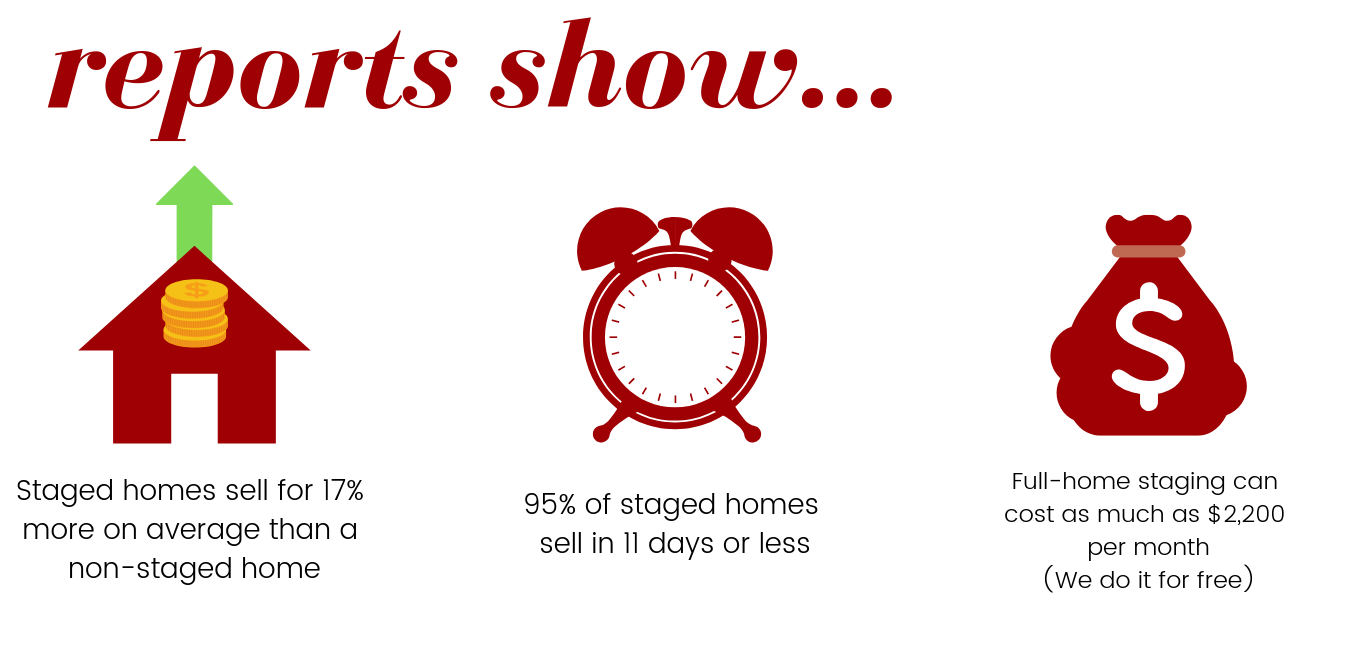 Plus, when you list with us, we do it all for FREE.
Free Partial-Staging for Occupied Homes
If you are currently living in your house, we will meet with you and offer suggestions to improve the current layout — optimizing your home for a top dollar sale.
Frequently, you are still living in the house you're attempting to sell. And sometimes, you worry that it isn't presenting as well as it could–and should. For you, Karsten & Associates offers partial staging services for occupied homes. A "partial" staging simply means that you already have furniture and even some accessories in your home. We offer a partial stage to change and add to that base to set your house apart from other houses for sale in your area.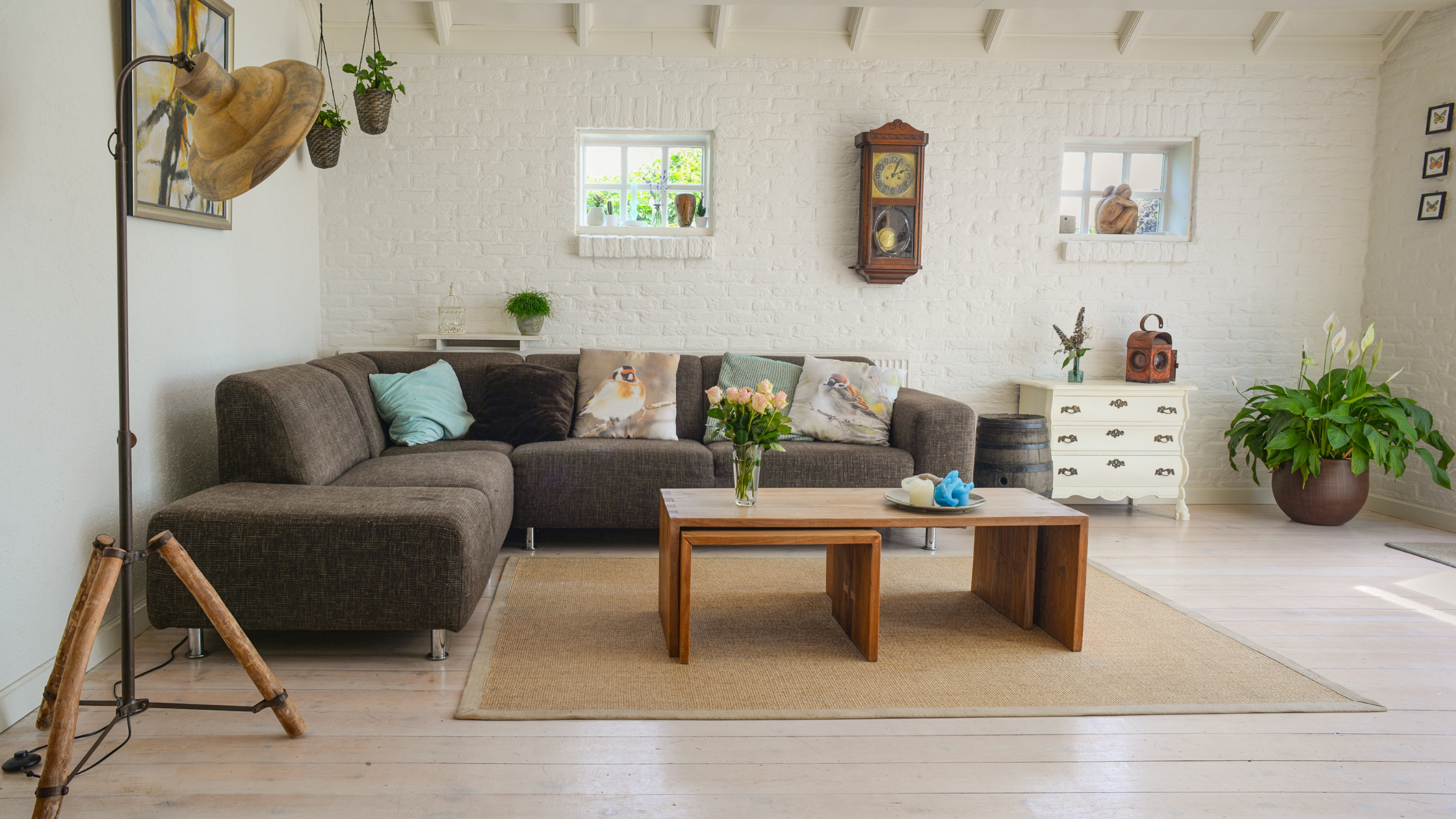 Free Listing Consultation
At no cost you will get the opportunity to meet one-on-one with our design expert. During the time our staging consultant spends with you, we will do a walk through your home and discusses room by room what to add, move or change to increase your home's marketability.
Among other things, our team will offer specific advice and can even demonstrates how to de-clutter and de-personalize your interior spaces. Our team may also make recommendations regarding home improvements (e.g., paint, new carpet, etc.).
What's the real current value of your home?
Thinking about selling? Find your home or condo's value in today's market, for free.
Learn More About Our Free Staging Service