6 Things You Need to Know About Selling a Home in New Mexico
Posted by Elizabeth Karsten on Wednesday, September 16, 2020 at 3:24 PM
By Elizabeth Karsten / September 16, 2020
Comment
Selling a home is a big decision, and you understandably want to be prepared. There are a lot of considerations to make and certainly a great deal of unknown factors that would cause anxiety for anyone.
If you're selling a home in New Mexico, you're in luck. We are offering up some of our best tips for selling a home in New Mexico. With over 30 years of experience in New Mexico real estate, we've seen it all. We've made selling a home in New Mexico practically a science, and we're ready to share our secrets with you all.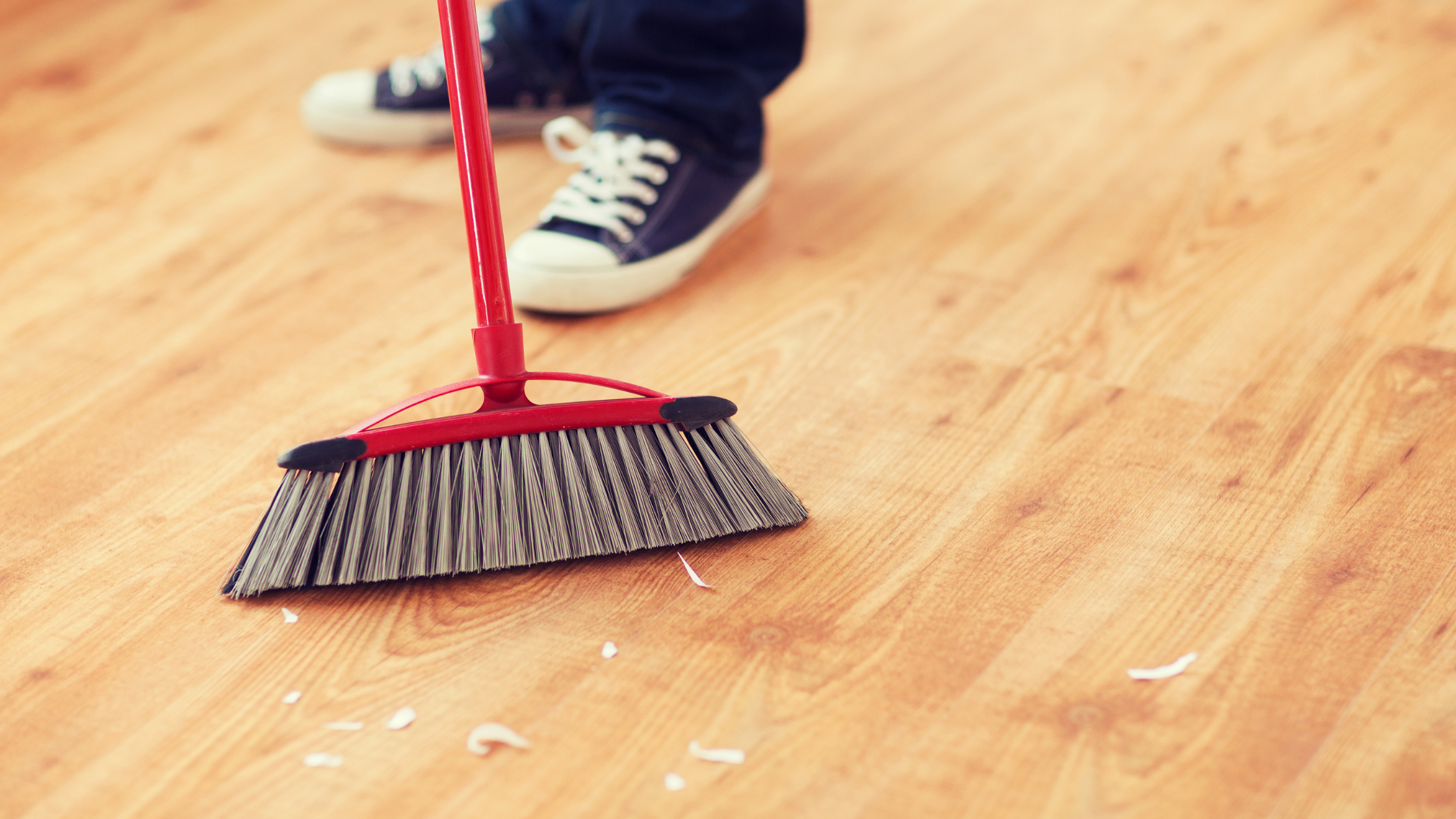 1. Presentation matters
One of the most important tips we offer sellers is to understand the importance of presentation. No matter how much you love your home, it is important to recognize that a well-maintained home is easier to sell to someone who doesn't yet love your home. If you're selling a home in New Mexico, it typically isn't essential that you make any major renovations. But, a little tidying up, perhaps a fresh coat of paint or even a little TLC in the yard can make a world of difference. A good Realtor will tell you honestly what should be done to best impress potential buyers for your specific home.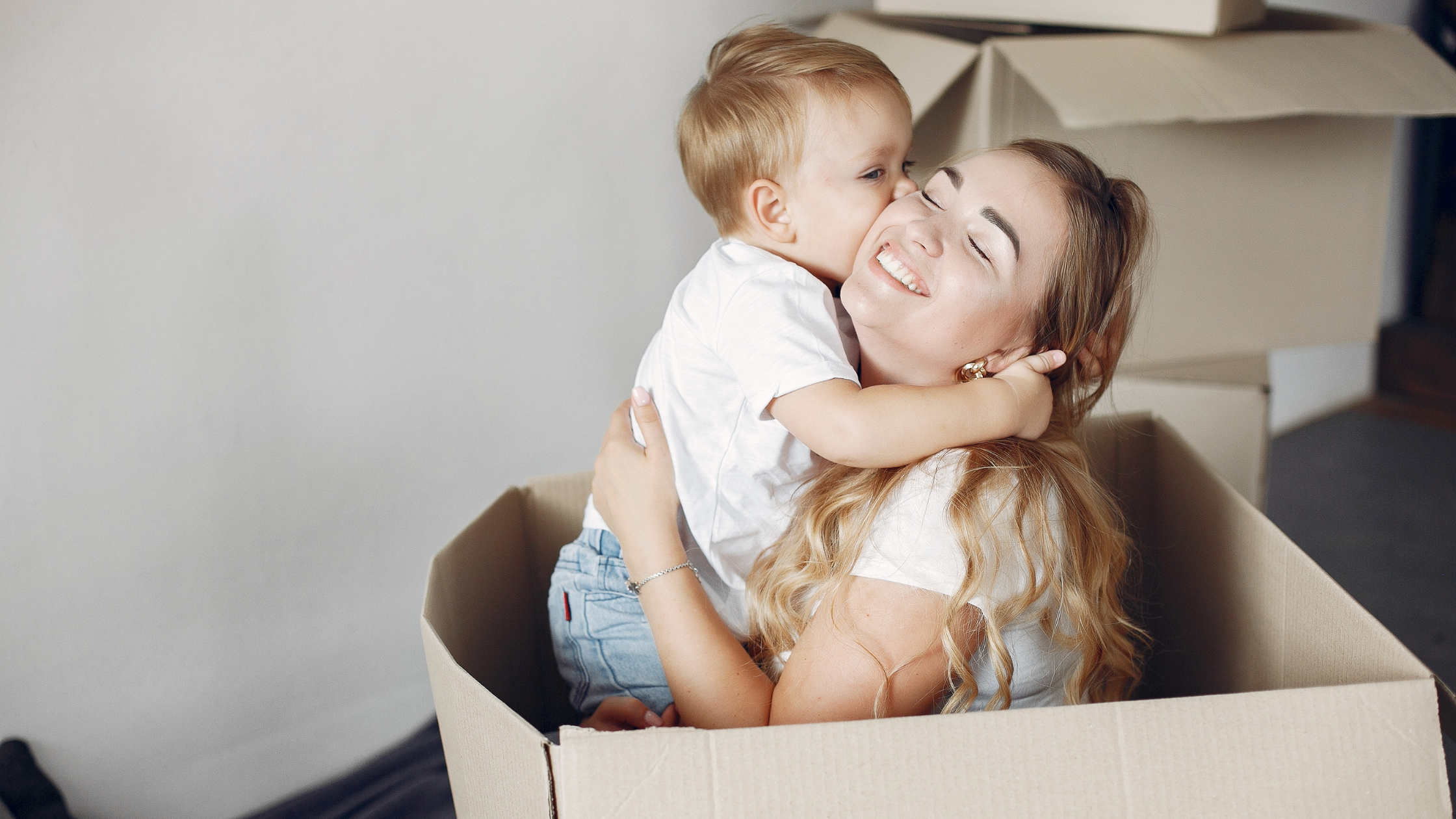 2. Emotional attachment can get in the way
We love our homes, right? Who doesn't! However, when you decide to sell your home, it's important that you are able to let go of some of that emotional attachment. More often than not, emotions can cause cloudy judgment during what is likely to be one of the most important transactions of your life! We always tell sellers to begin thinking of themselves as a businessperson, rather than a homeowner, when selling a home in New Mexico.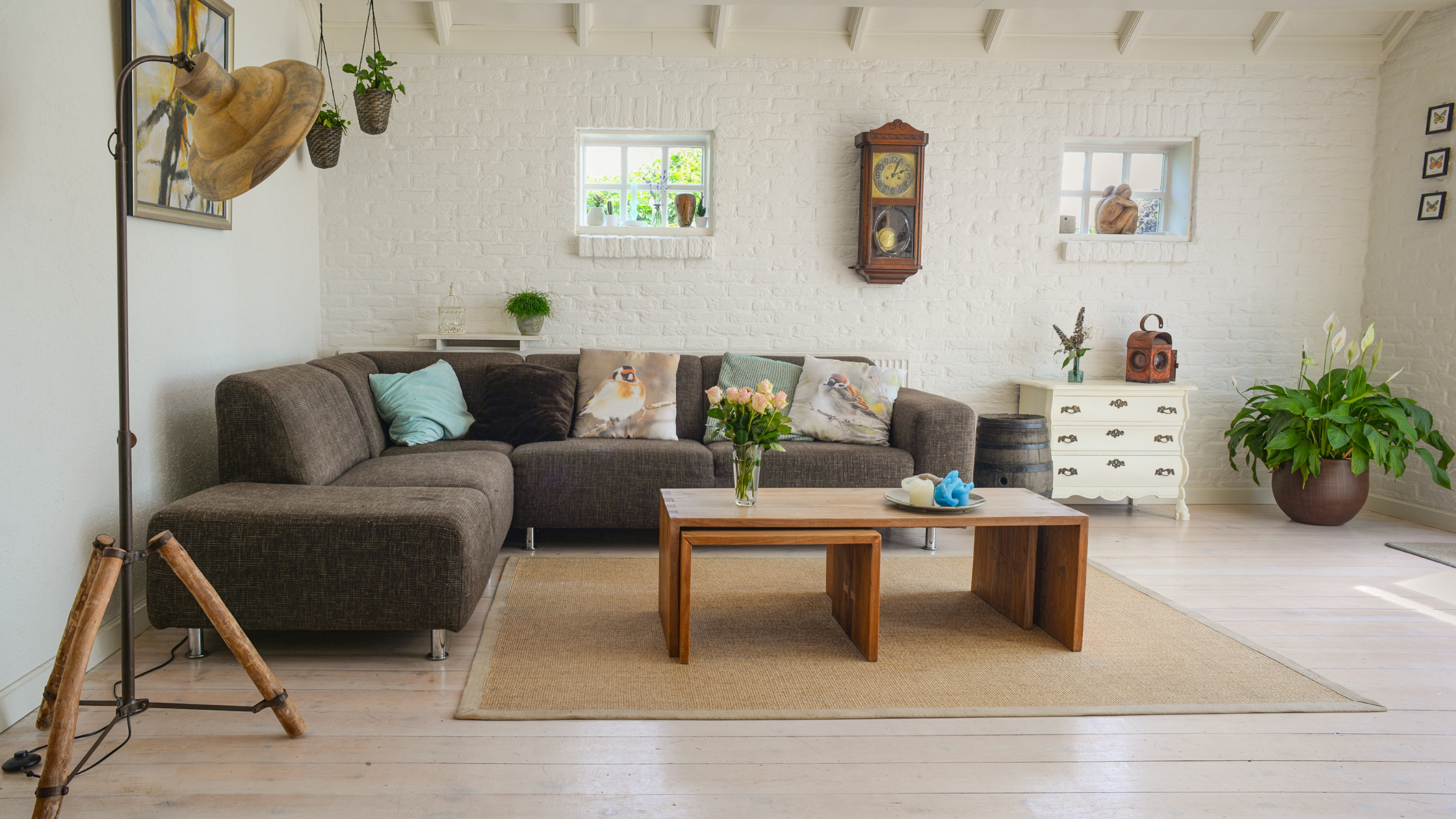 3. Staging is key to quick sale
What is home staging? According to an HGTV blog article,
"Staging a home for sale is not a new concept, but it is a practice that has gained steam with our more challenging market. I see many home sellers confuse staging with decorating and consequently resisting the process and the recommendations of the staging professional. But the reality is that the moment you commit to marketing your home for sale, you need to commit to transforming your home into a place that potential buyers can easily picture as their home."
Studies show that home staging raises a home's sale price by 17 percent on average and that 95 percent of staged homes sell in 11 days or less!
Our team values staging. We've seen the difference staging can make when selling a home in New Mexico. That's why we offer staging for free as a part of our standard listing service. For us, staging helps sell homes faster and for more money than if we left them unstaged. Free staging is an incredible deal, especially considering that Realtor.com reports that staging typically costs around $2,000 per month!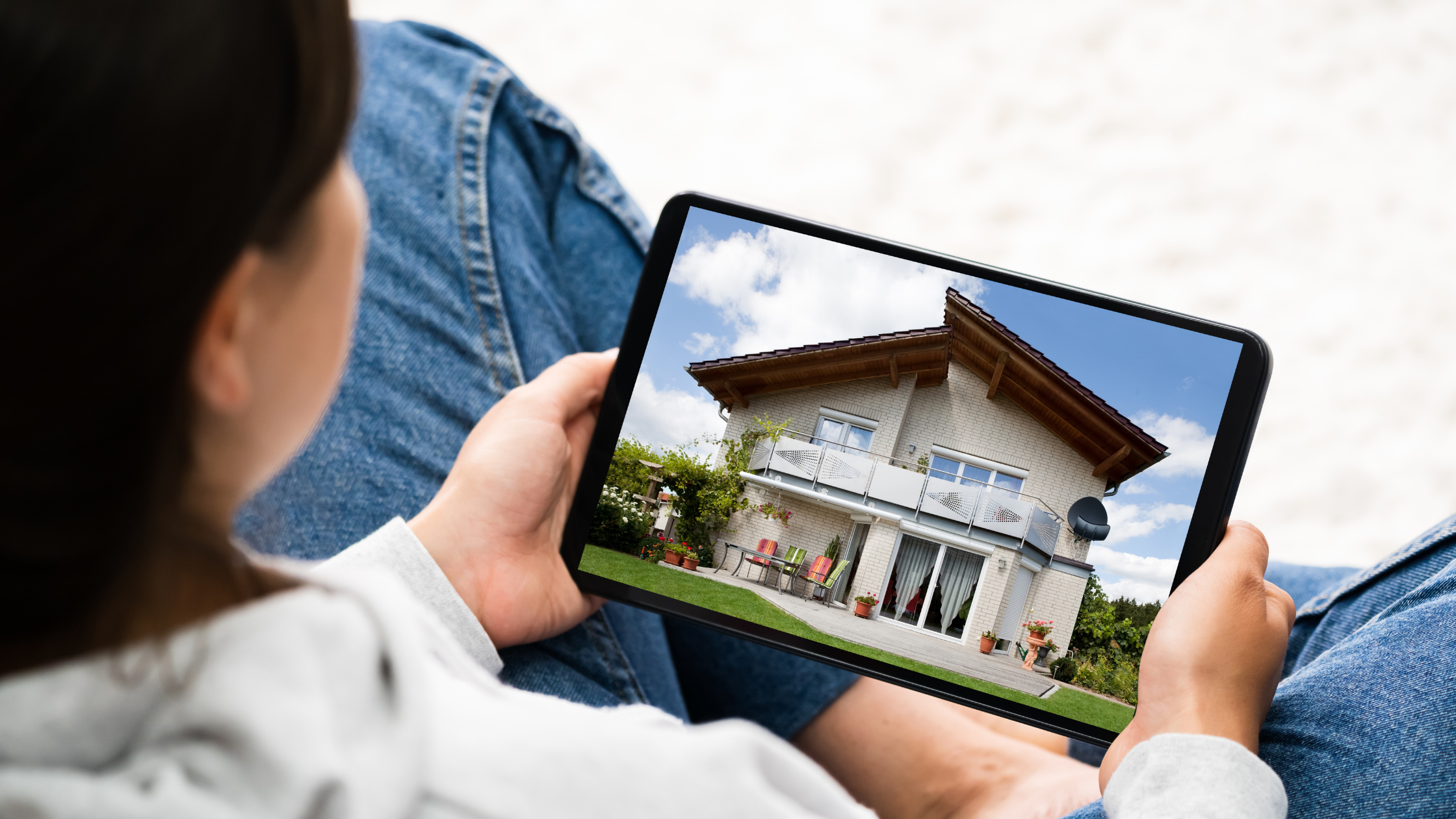 4. Marketing is important
One of the most common downfalls of "for sale by owner" homes, or "FSBO" homes is that buyers don't even know the home is for sale! A sign out front certainly helps, but oftentimes that isn't enough on it's own. That is why it is so important that the sale of your home be backed by an experienced sales team with a proven marketing strategy.
When we list a home for sale, we market it across nearly a hundred websites as well as through direct postal mail, social media and a team of nearly 20 buyers agents. We've honed our strategy to perfection and know how much of a difference good marketing can make when selling a home in New Mexico.
5. It's important that you keep your home "show ready"
Tidying up your home for the initial photoshoot is just the beginning. When selling a home in New Mexico, it's imperative that your home remain "show ready" as much as possible. Buyers can request a showing at a moment's notice, and if you have to decline because your home is not ready, or rather show a messy home, you decrease your chances of getting the home sold. And, when time is money, you are actually losing money by not keeping your home "show ready." To be ready for a showing, keep your home free of foul odors, pet mess, toys and overly-personal family items. The dedication will pay off in the end.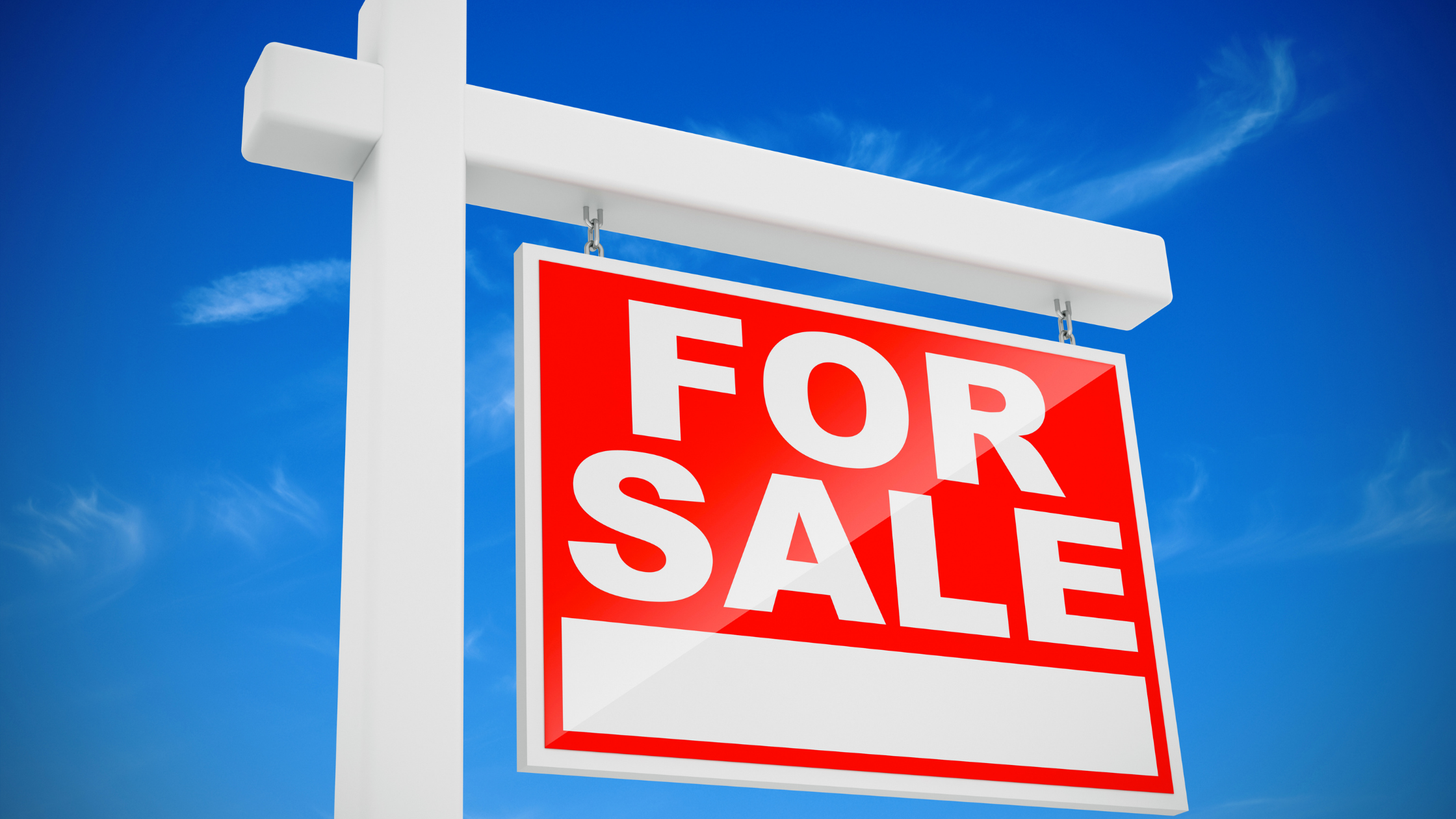 6. A good yard sign can make all the difference
The National Association of REALTORS® conducted a survey that revealed nearly half (46%) of buyers report using yard signs as a primary source of information when looking for a home. Regardless of how many home buyers use online tools, there is still clearly a group of buyers who shop around for homes by finding signs posted in yards.
What makes a "good" yard sign?
In our opinion, the most important part of a yard sign is the phone number that's posted. More specifically, it is extremely important that someone actually answers the call when a potential buyer calls the number from the sign! Our phone line for buyers is managed by a member of our team 24/7 so that we never miss out on a potential buyer.
Selling a home in New Mexico shouldn't be a hassle
Selling a home in New Mexico doesn't have to be a miserable experience. In fact, it shouldn't be! With a little pre-planning and a dedicated team on your side, your home will be sold in no time. The best overall advice we can offer you is to do your research. Not all Realtors are created equally.
If you're considering selling a home in New Mexico, we'd be happy to consult with you at no obligation. We offer free market valuations to help you get an idea of what your home might bring. Get started by filling out the info below.
Find Out What Your Home is Worth